DIH & Digital Health – Connecting the dots
The idea of a network of Digital Innovation Hubs focused (also) on digital health and digital health technologies (i.e.: robotics, monitoring devices, etc.) was raised at the beginning of march 2020 as a way to support innovation driven relationships between the demand and the supply side of digital health solutions.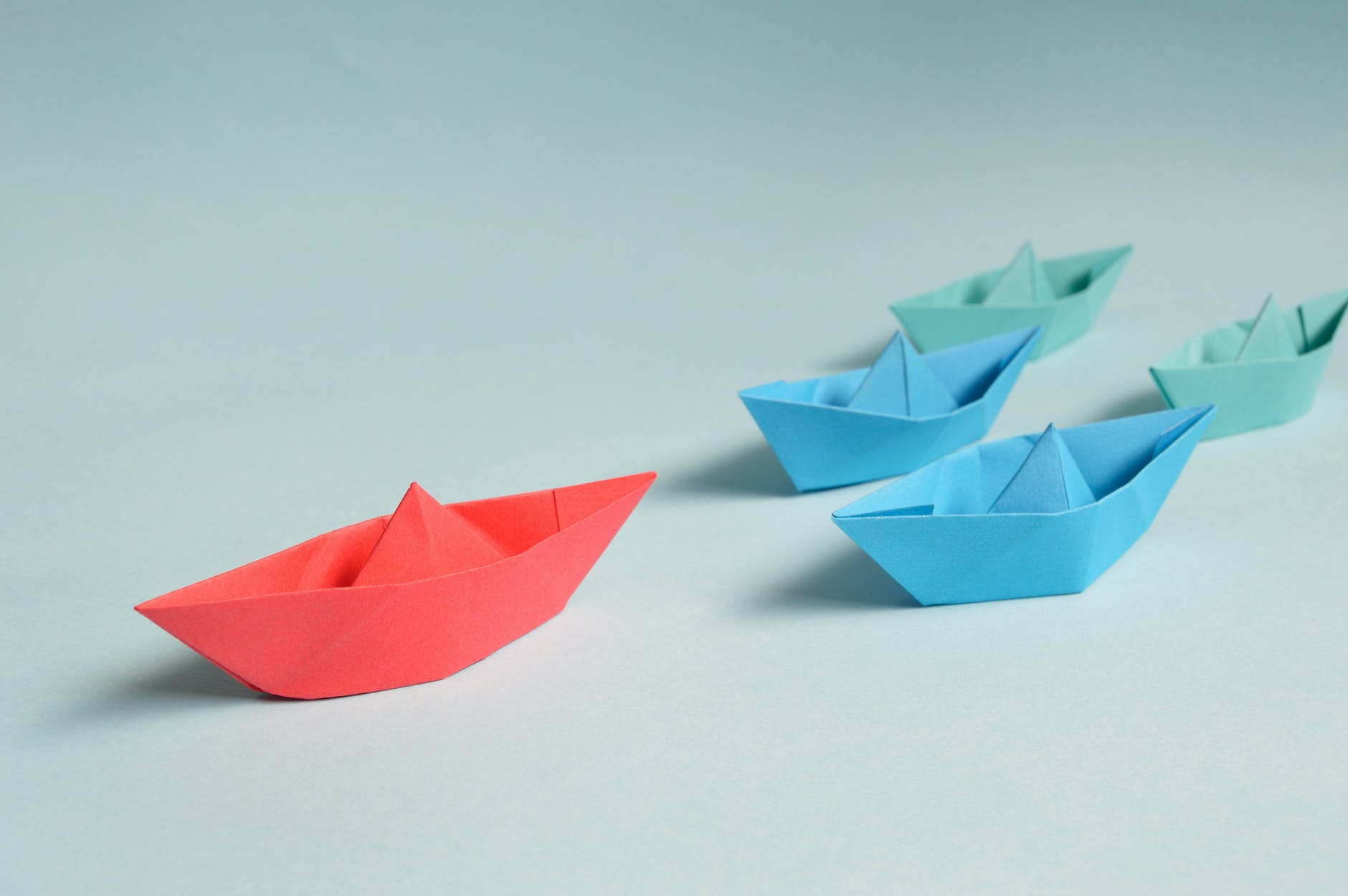 Hubs and stakeholders interested in joining this network aim at:
establishing relationships with innovative digital health related technology and solution pro-viders at EU level (Active and Healthy Ageing will be one domain but it will not necessarily be the only one);
sharing state-of-the-art knowledge about unmet health and social needs;
invinting other members to join innovative and digital health related initiatives and projects that are taking place thanks to the contribution of our stakeholders
planning common initiatives (from webinars to joint projects) focused on one or more health related digital technology domains

.