NeroSuBianco is coordinating the DIH HEALTH Network to develop a cooperation model aimed at creating sustainable interregional collaborations between EDIHs (EU corridors).
The EDIHs cooperation strategy follows the Digital Europe Programme. The challenges to be addressed are:
(i) understanding the added value generated by the corridors;
(ii) defining the benefits for the involved organizations;
(iii) co-designing tools and services to offer at a transnational level.
To achieve these objectives organizations should improve and enlarge the services they provide at European level and find more appropriate as well as focused solutions for specific requests.
Possible types of EU corridors may concern skills and training in order to increase the know-how and competences in the digital transformation; the capacity to create innovative ecosystems at regional level able to transfer approaches at a wider level; the capacity to attract investments for new technologies in the health sector (test before invest).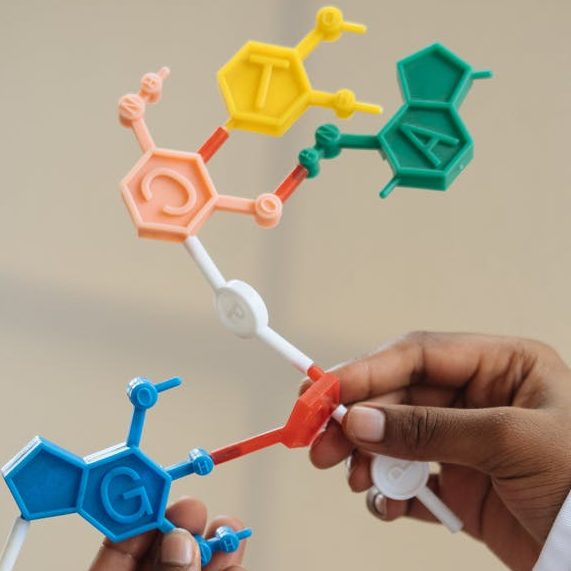 ---
What are the expectations from the EU corridors?
Main expectations are related to the creation of an easy and structured way for SMEs to be able to get services provided by EDIHs.

Furthermore, EU corridors will help to build strong relationships that allow to really understand what is successful in other EDIHs (not only best practices, but also what are the most demanded services). Eventually, EU corridors should be a tool to help our SMEs to be part of cross-border projects.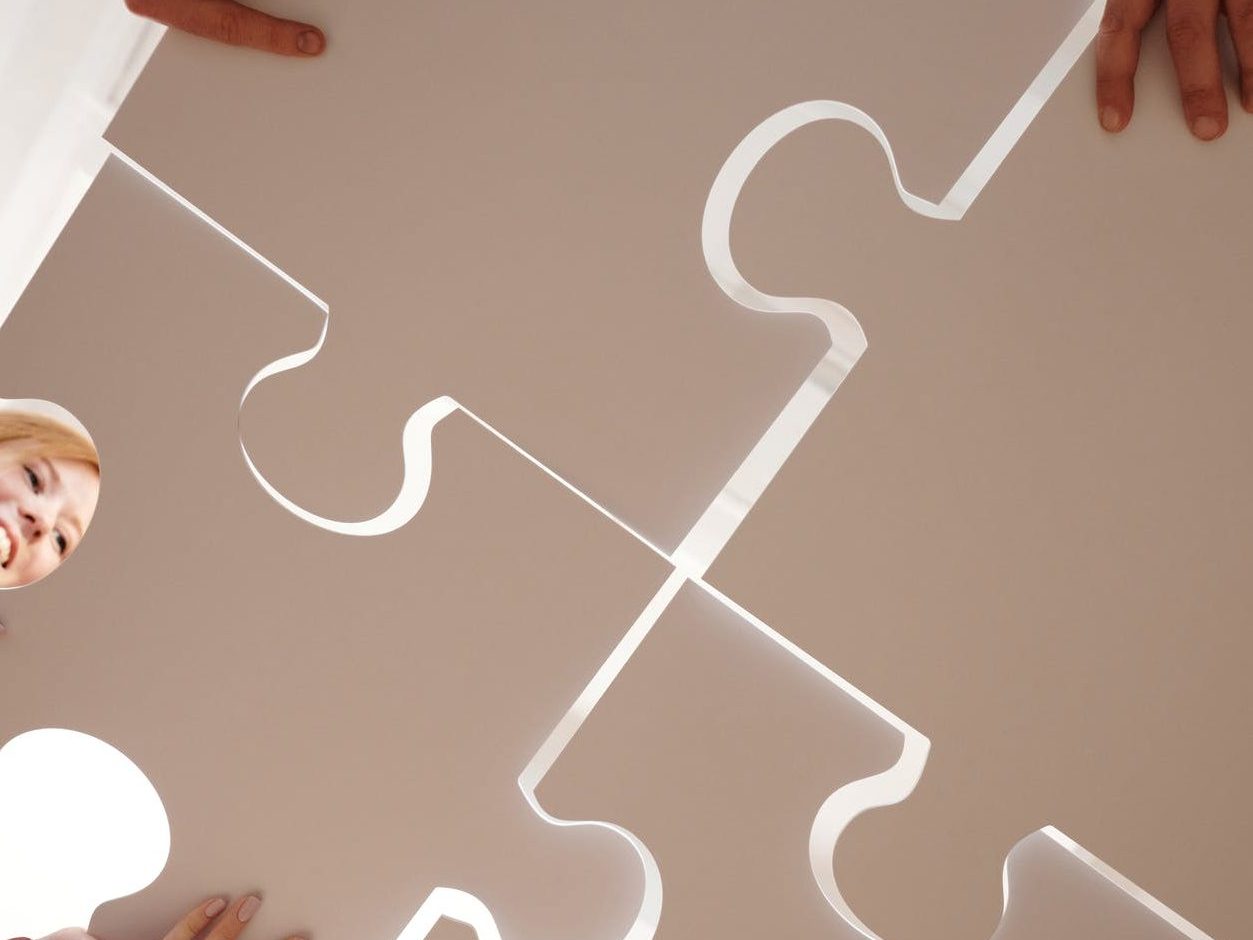 What kind of cooperation will be built?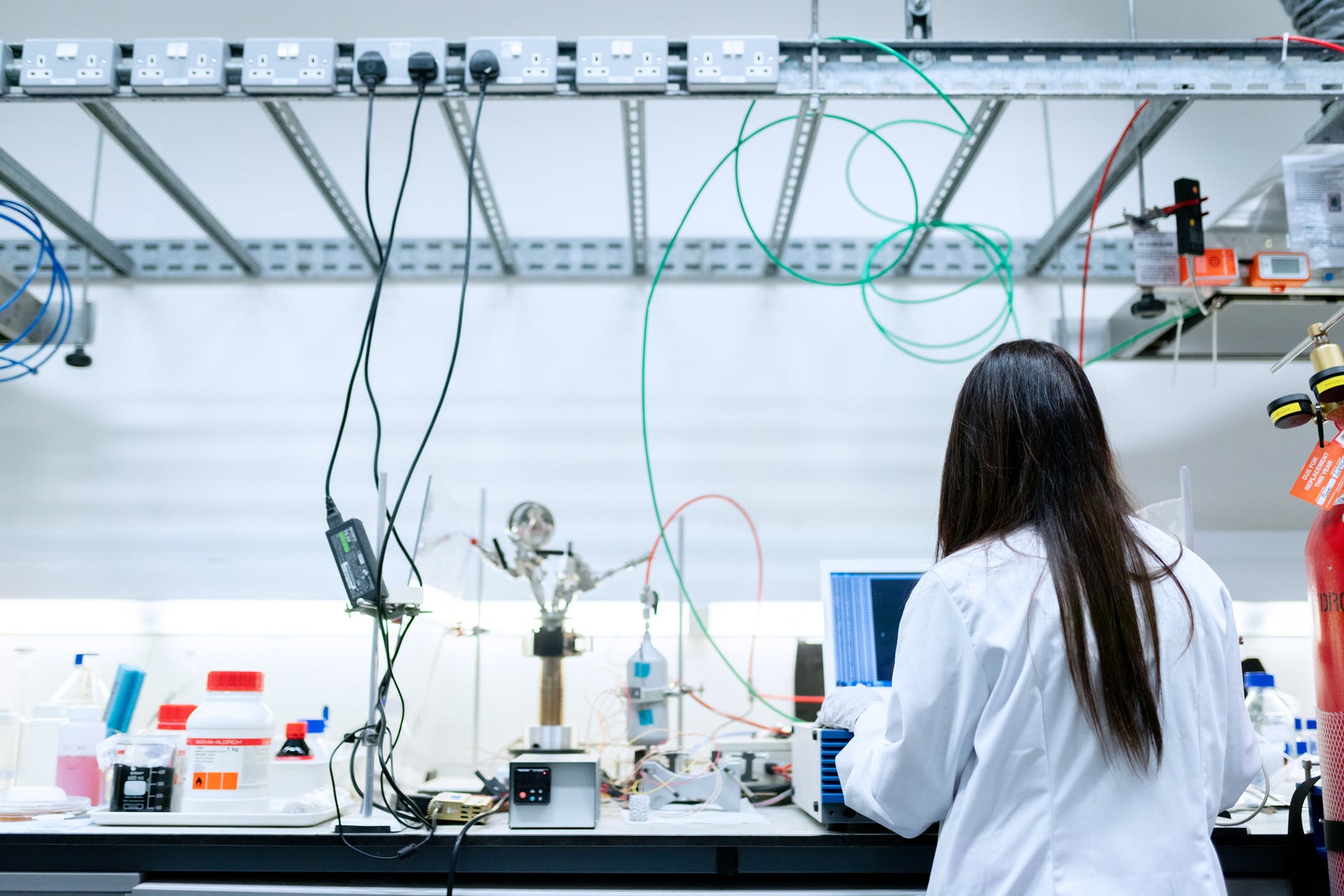 Cooperation will be a step-by-step process. At the beginning it is important to look for best practices and understand what works well in other EDIHs. Then, it will be necessary to provide a few services from other EDIHs to SMEs, in order to have a follow-up activity and a learning experience from that. Finally, it will be needed to build a structured way to provide these services in a more automatized way.
On the other hand, cooperation should also be considered as cross-border projects among SMEs supported by EDIHs with the vision of ending up in real open innovation ecosystems at a cross-border level. It must be taking into account that in Health sector this is really a key for success for applying Artificial Intelligence and Big Data.
What is the impact that this model can have in the future of involved organizations?
First of all, a strong link between EDIHs and SMEs will allow not only to provide best-in-class services, but also will be the lever for the internalization of companies in many ways: getting access to services anywhere, selling their own products and being part of potential consortiums for European projects.

Internally, the corridor model will also help EDIH's organization in understanding where to put focus based on experience of what is working well in other EDIHs. In addition, a structured and good relationship among EDIHs thanks to corridors, will allow the involved organizations to have a better access to cross-border projects.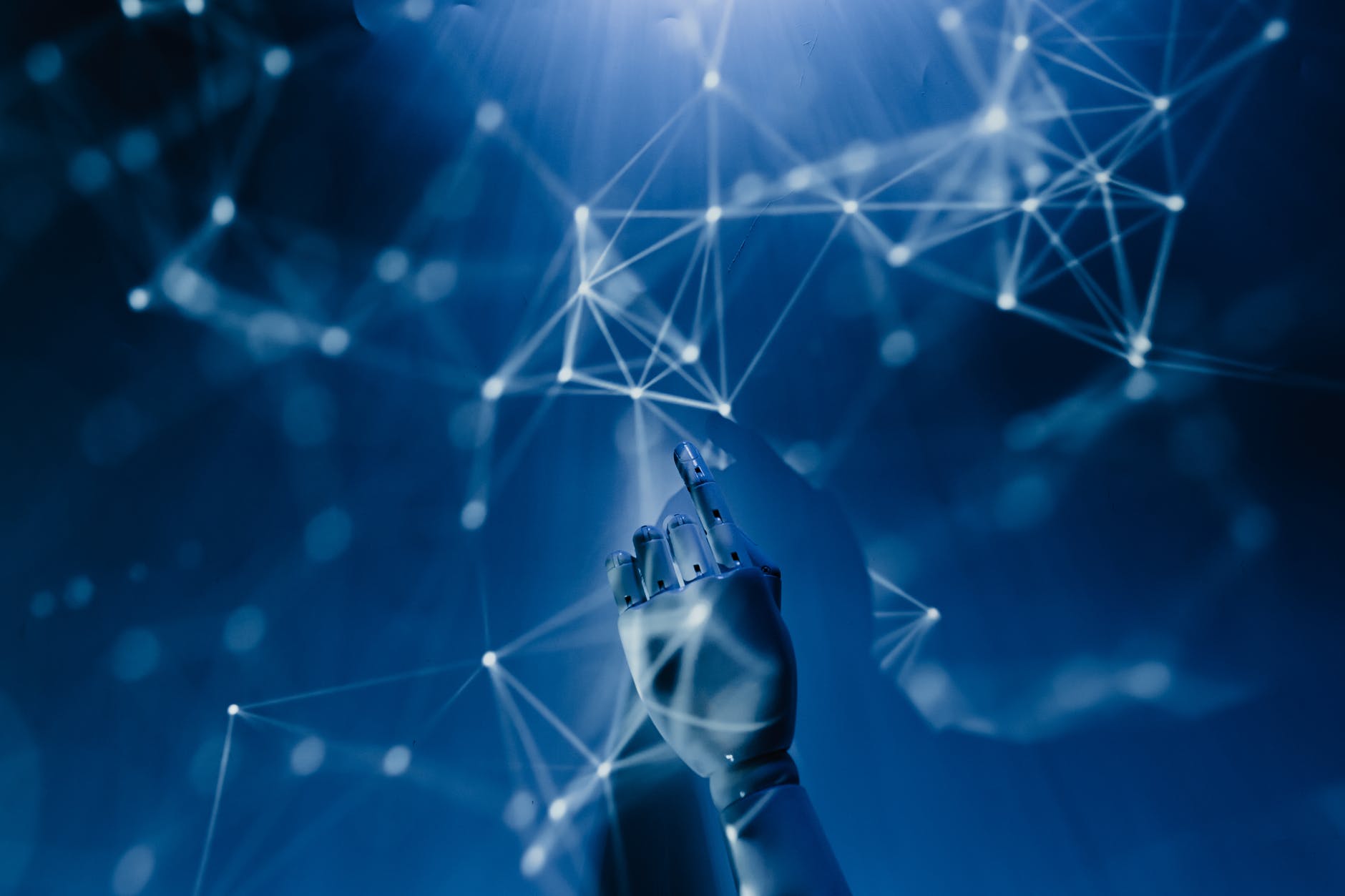 For more info contact us at info@nsbproject.com or visit our website!